IMPORTANT INFORMATION
We hope all our customers, old and new, are safe and well.
We are working under the following new arrangements:
• Our Reception will regrettably NOT be open to visitors; however we still have a 'Drop Off and Collection Point' at the front of our premises.
• Our incoming phone lines are open 10.00am to 1.00pm and 1.30pm to 3.00pm, Monday to Thursday only.
We wish you and yours all the best and hope you can stay safe. We have been in business for 33 successful years and we look forward to serving you for another 33 years!
The Outdoor Cushion Co. Team
Recent Outdoor Cushion Orders
Here's a gallery of images, showing examples of outdoor cushion orders kindly supplied by our satisfied customers…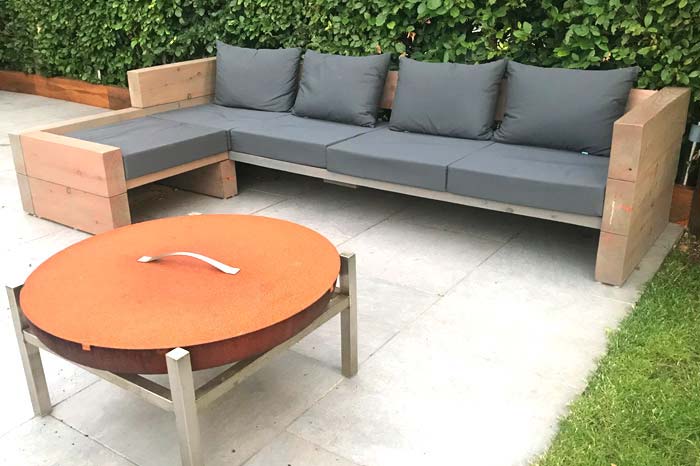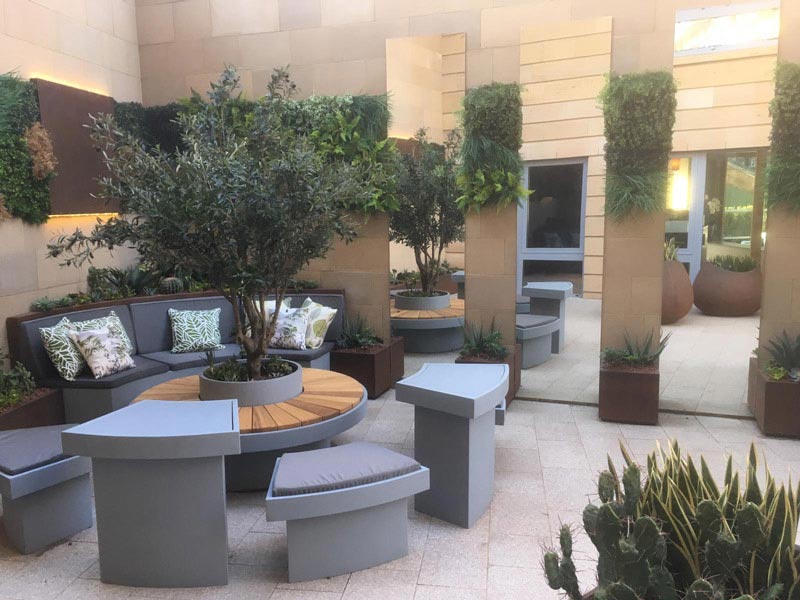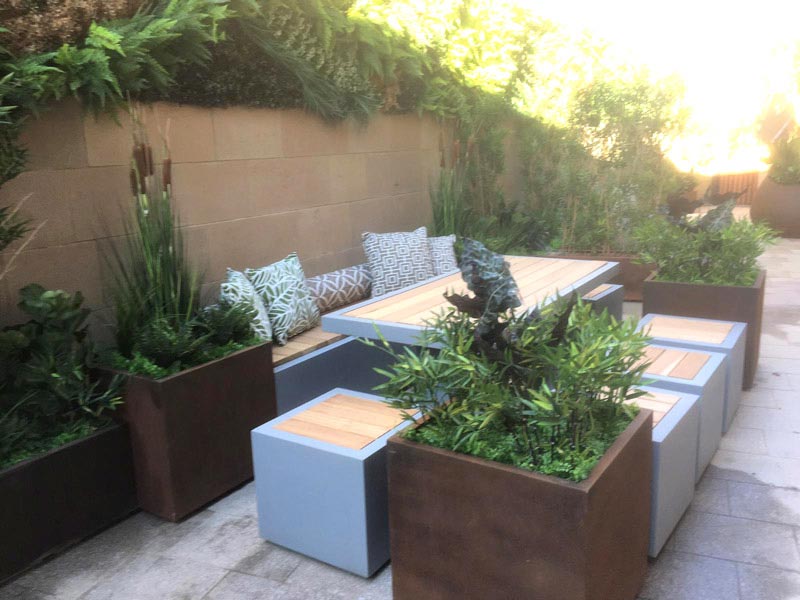 As featured in: