CHRISTMAS & NEW YEAR SERVICE
Please note that we will be closed for Christmas and New Year, from 12 midday on Tuesday 19th December until 9.00am on Tuesday 2nd January 2024. We thank you for your business over the last year and wish you a Merry Christmas and a happy and prosperous 2024.
Optional Delayed Payment & Delivery…
1) Simply place your order now and pay just a 1/3 Deposit.
2) If you wish, choose when, in 2024, you'd like to have your Outdoor Cushions delivered.
3) We'll make your Bespoke Outdoor Cushions in the coming weeks, store them safely, but you don't need to pay your outstanding 2/3 Balance until your chosen delivery date!
Our incoming phone lines are open 10.00am to 1.00pm and 1.30pm to 3.00pm, Monday to Thursday only, however, we are all here working full, normal hours, i.e. 9.00am to 5.00pm Monday to Friday, so if you need to email, or leave a voicemail, we will gladly respond promptly.
Previous Outdoor Cushion Orders
Here's a gallery of images, showing examples of outdoor cushion orders kindly supplied by our satisfied customers…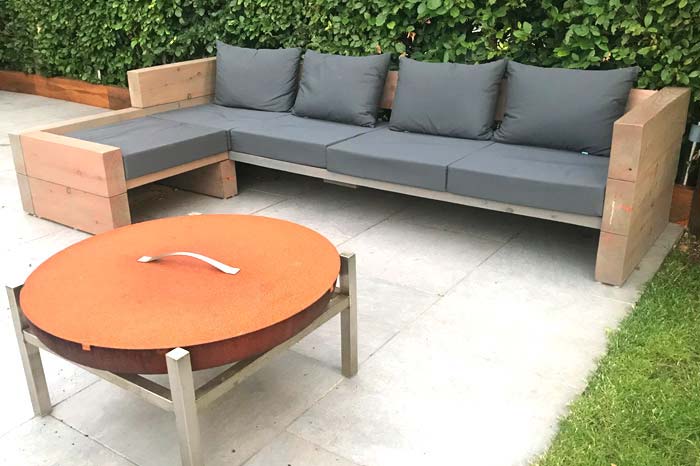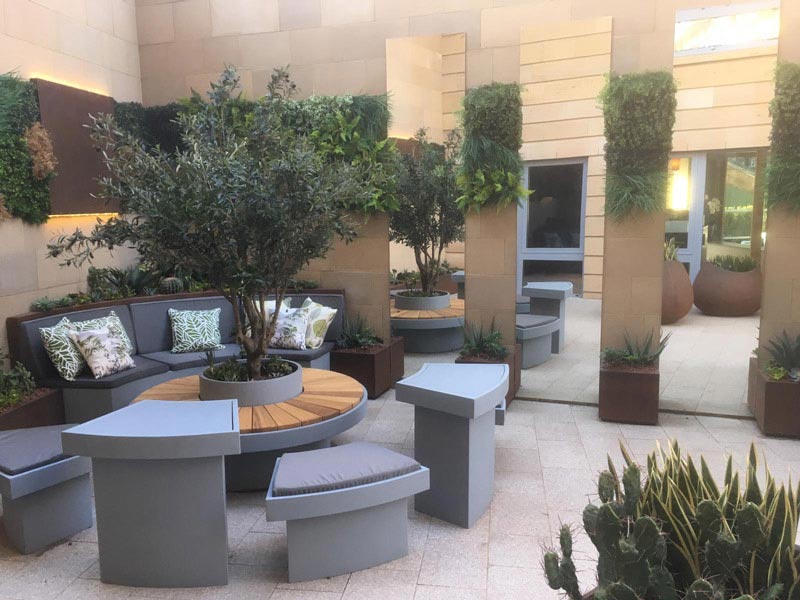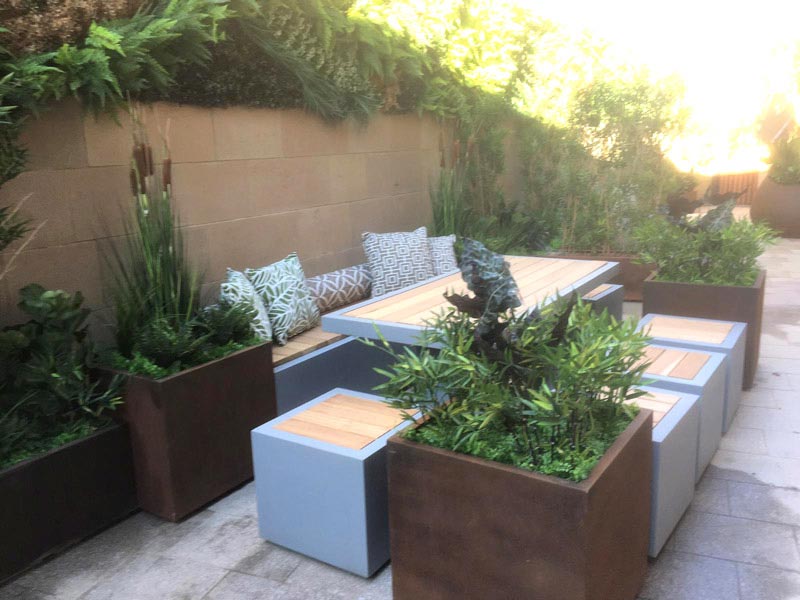 As featured in: